Andrew Essam
Founder / Head of Production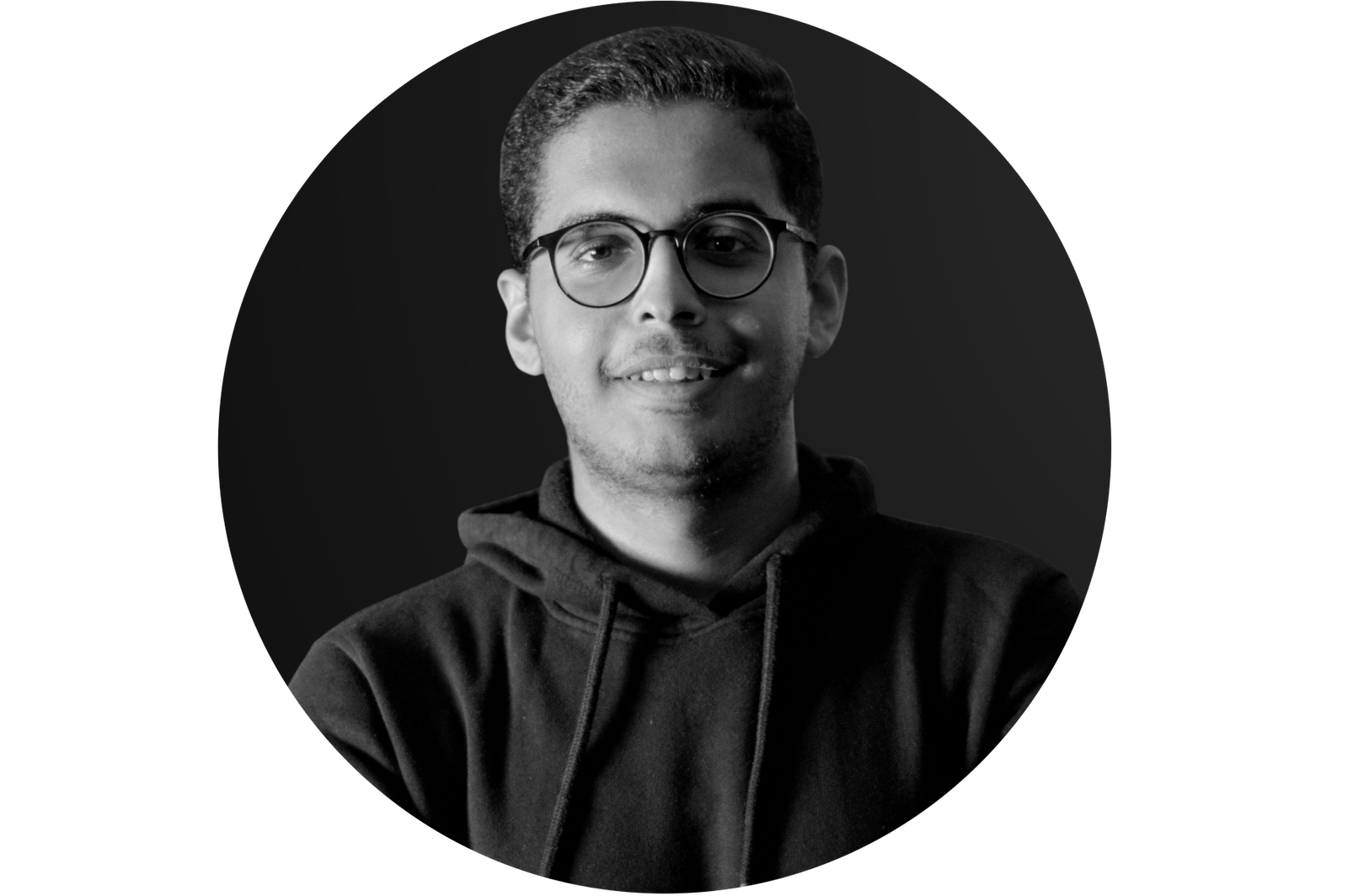 Marco Essam
Founder / Marketing Manager
Do you have 30 minutes to change your business? It's FREE.

Reveal Blindspots
Find out what you don't see and
understand why you feel stuck.
Gain Clarity
Find out exactly what your bottlenecks are
and how to deal with them.
Map your Journey
Find out how you can progress
your E-Commerce business with more certainty
Our Clients are from:
USA, Germany, UK, Japan, and KSA.
We can work together wherever you are!