3D Product Animation video for 0917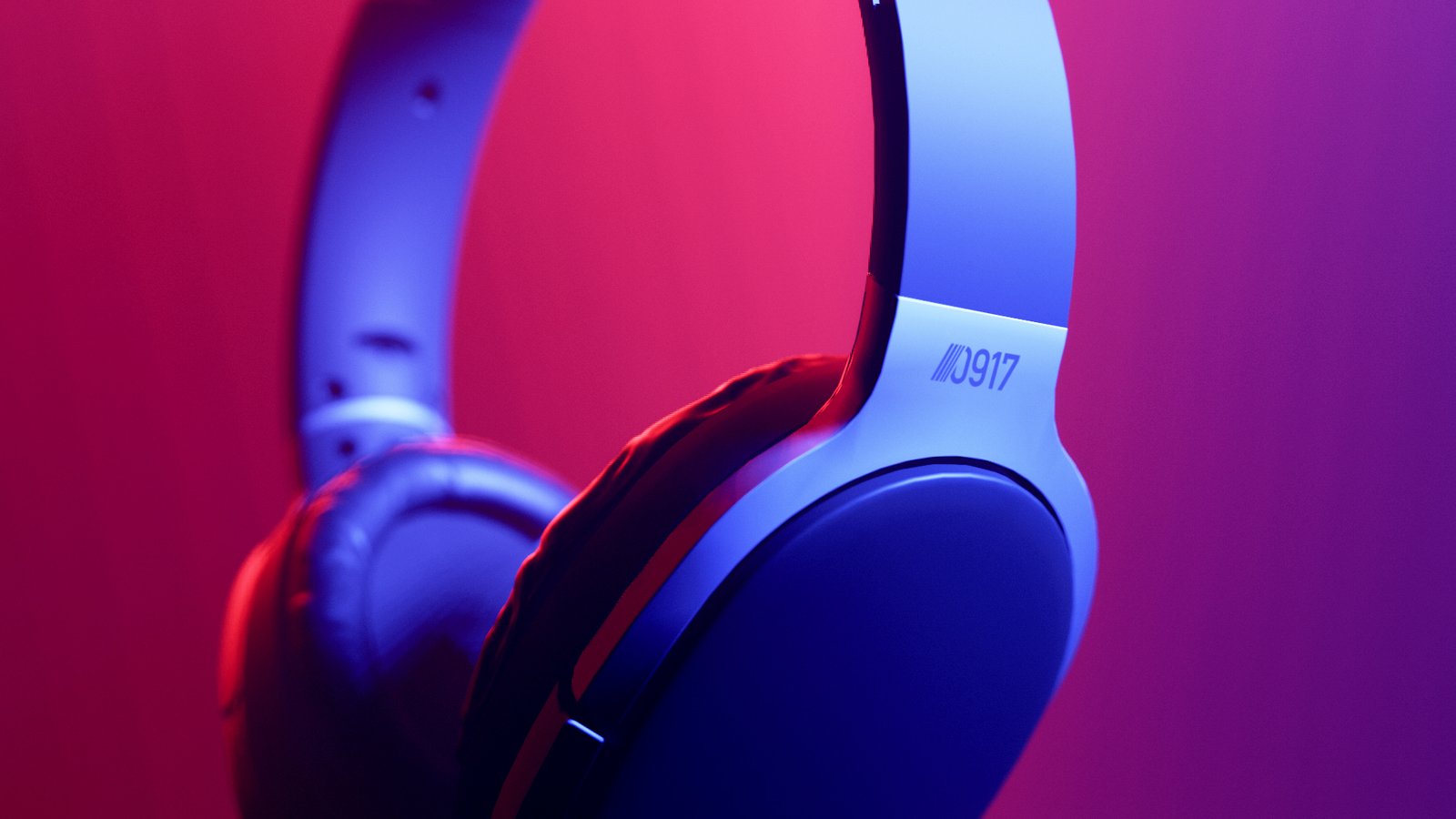 0917 lifestyle Series Plus – Do more, create more.
It was an honor to be called by 0917 lifestyle to make the release video of their new products series – 0917 lifestyle Series Plus
Exploded Views of the Wireless Headphone
here we show the internal parts of the product and how it works in the background, this is usually done by electronics companies to illustrate a new technology in the product. We – Our 3D Product animation Studio– have done a shot like this in collaboration with 0917.
We wanted to show the interior of the speakers in an interesting way so we managed to separate the interior into parts and move each part away from each other. And the secret of such shots is to break the uniformity of the animation, for example when each part returns to its original position, there should be some variation instead of them being returned to their position at the same time.
We made a commercial for their new mouse and mousepad, the idea behind this commercial is to show how smooth they are together, so we made the mouse mouse move on the mousepad as a car that drifts to show how smooth it is.
"Look nowhere else!
There are a lot of people providing 3D product animation / 3D Motion Design but Andrew and his team really excel in cinematic and photorealistic animation. They came up with creative ideas that helped our products stand out from the competitors. I recommend the studio to anyone who wants to make an awesome product animation video

Heinritzh Sales

Art Director- 0917
So imagine to make a cool 3D product video like this!
Don't hesitate to reach out!
you can use this email