3D Motion design video for Sony Earbuds.
Our 3D motion design Studio approached this project to show the elegant design of the product with cinematic lighting. We chose the blue and red light to give the visual contrast
We are happy to share this 3D product animation video we made about the Sony earbuds.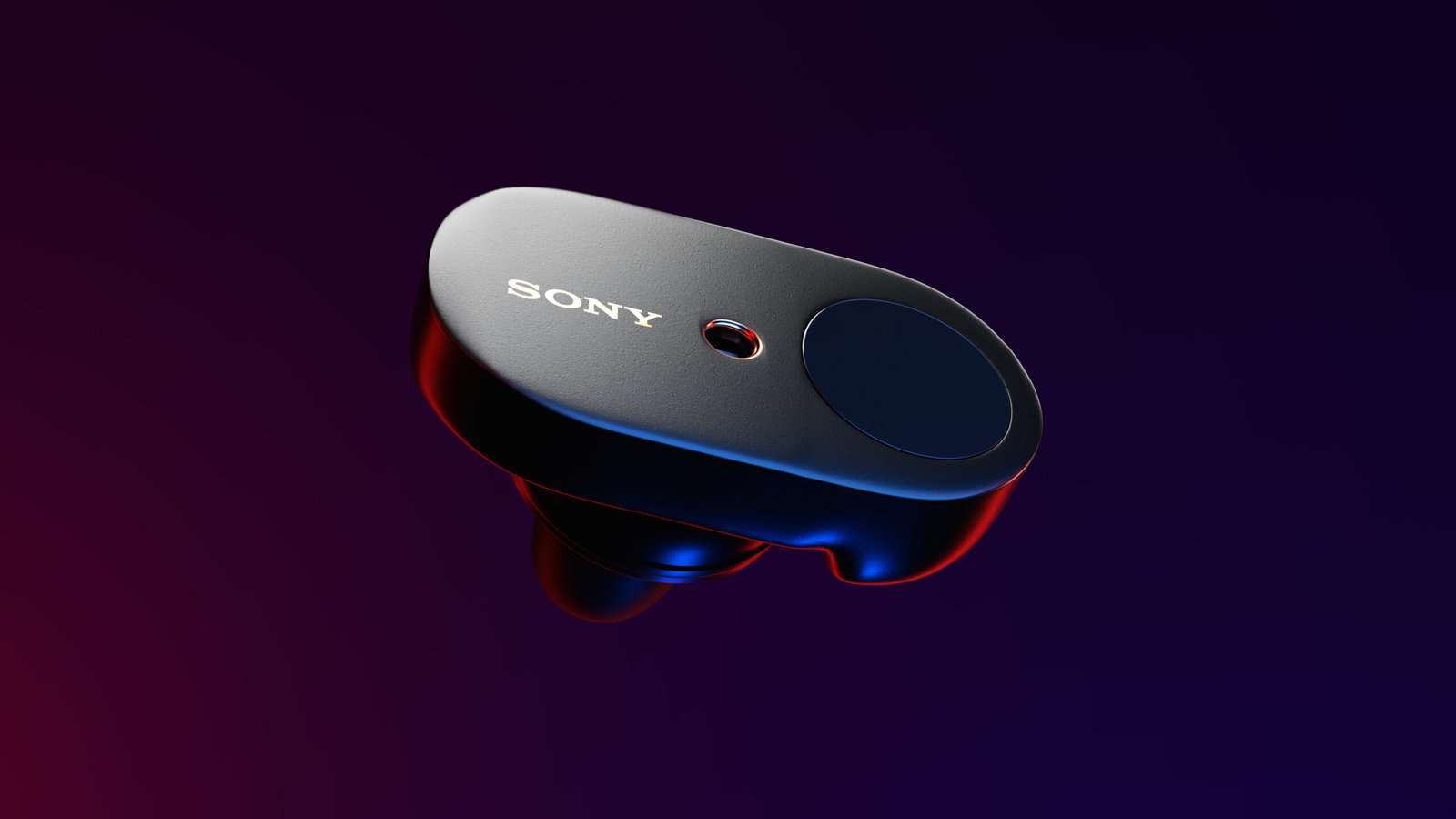 This video is noticed by a large number of people and reached approximately 30K view on Youtube (Organic Reach)
Showing specific features using particle simulation
New technology was added to these new Sony earbuds.
This technology was Noise Cancellation to give a better listening experience and isolation to the user.
We wanted to show this feature using some particles that are produced around the processor and then these particles are vanished and removed.
This illustrated how 3D motion design has changed the advertising industry
Want to make a cool video like this?
Feel free to reach out