In the ever-evolving digital landscape, 3D animation has become a powerful tool for businesses to attract, engage, and retain their audience. However, with numerous 3D animation companies vying for your attention, making the right choice can be a daunting task. In this blog post, we'll delve into the key factors to consider when choosing a 3D animation company.
1- Specialization
2- Portfolio
3- Experience and Expertise
4- Reviews and Testimonials
5- Pricing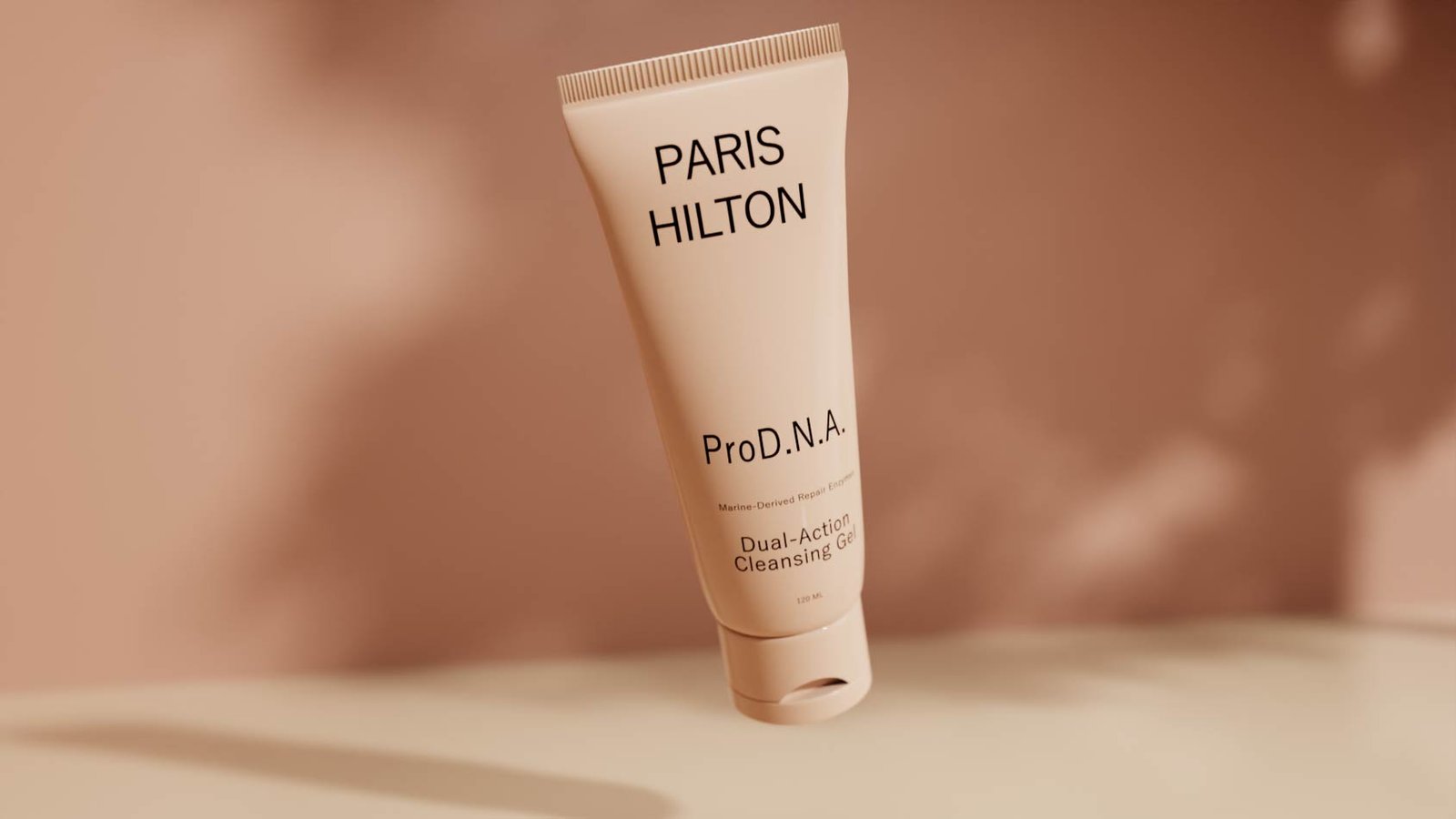 Let's start with the first point:
1- Specialization:
One of the first things to consider when choosing a 3D animation company is their area of specialization. Some companies offer a broad range of services while others focus on specific types of videos. If you're looking for a company that specializes in product videos, Dr-VFX could be the perfect fit for you.
Dr-VFX is a 3D Animation studio that is exclusively dedicated to product videos. Their laser-focused specialization means they have honed their skills and expertise in this area, leading to high-quality and effective product videos. This specialization is a key factor in the success of the product videos they produce.
2- Portfolio of the 3D Animation Company
Always ask to see a company's portfolio before making a decision. The portfolio of a 3D animation company provides insights into their creativity, style, and quality of work. Dr-VFX has an impressive portfolio that showcases its exceptional skills in creating product videos. Their work reflects not just technical proficiency but also a deep understanding of how to showcase products in the most appealing and engaging way.
3-Experience and Expertise
The experience of a 3D animation company in your specific industry can be a crucial factor. You want to choose a company that understands your industry's nuances and can effectively communicate your message to your target audience.
The expertise of a 3D animation company plays a pivotal role in the decision-making process when selecting a service provider. A company with profound knowledge and experience can bring your vision to life, crafting compelling narratives through intricate visuals, realistic movements, and engaging storytelling. Their proficiency is often reflected in their portfolio, showcasing their creative flair, technical capabilities, and industry know-how. This level of expertise is not just about producing high-quality animations, but it also ensures that they can effectively manage timelines, handle complexities, and deliver on expectations.
4- Reviews and Testimonials of the 3D Animation Company
Reviews and testimonials from past clients can provide valuable insights into a company's reliability, professionalism, and quality of work. Dr-VFX has numerous positive reviews that attest to its high-quality product videos and excellent customer service.
See the reviews on Clutch
While cost should not be the only deciding factor, it's important to consider whether the pricing structure offered by the 3D animation company aligns with your budget. On average the price of a high-quality Animation video can be within the range of $5000 – $9000
In conclusion, choosing the right 3D animation company involves careful consideration of several factors. Companies like DR VFX, with their specialized focus on product videos, an impressive portfolio, industry experience, positive client feedback, and reasonable pricing, set the bar high in the 3D animation industry. When making your decision, remember that the goal is to find a company that can effectively translate your vision into a compelling 3D animated video that resonates with your audience.
What Are the Top 3D Animation Companies?
Dr-VFX
At the forefront is Dr-VFX, a France-based 3D animation studio specializing in product videos. Their dedication to creating high-quality, engaging product videos sets them apart. Their work, characterized by creativity and technical proficiency, has helped various businesses bring their products to life in the most appealing way.
Pixar Animation Studios

Known for its groundbreaking creativity and innovation, Pixar is a leading name in the world of 3D animation. They've produced some of the most beloved animated films of all time and continue to push boundaries in storytelling and visual aesthetics.
Industrial Light & Magic (ILM)
A division of Lucasfilm, ILM is renowned for its stunning visual effects in films. They have contributed to some of the highest-grossing films in cinema history, showcasing cutting-edge technology and artistic mastery.

Blue Sky Studios
Blue Sky Studios, a division of 20th Century Fox Animation, has created some of the most memorable 3D animated films. They're known for their unique character designs, engaging storytelling, and high-quality animations.
DreamWorks Animation

DreamWorks is a major player in the 3D animation industry, producing a plethora of popular films. They're recognized for their distinctive animation style, compelling narratives, and memorable characters.
Our Project with Google.
We were called to produce 3D Renders for their brand-new Google Pixel 6
In conclusion, while there are many excellent 3D animation companies out there, Dr-VFX stands out for its specific focus on product videos. Its dedicated approach ensures that your product is showcased in the best possible light, making it an excellent choice for businesses using 3D animation to enhance their product marketing efforts.
Don't hesitate to Book a call if you need a product launch video