3D animation, also referred to as 3D CGI, is a process of making animated movies, web series, games, apps, and other visual media using three dimensions instead of two. The most common way for audiences to experience 3D animation is through the use of 3D glasses, which can be used to watch 3D movies in theaters or on television, or on 3D devices such as 3D TVs, 3D Blu-Ray players, or 3D-enabled smartphones. However, 3D animation can also be experienced without the use of specialized equipment by viewers who wear 3D-enabled glasses, which have different polarizing properties than 2D glasses.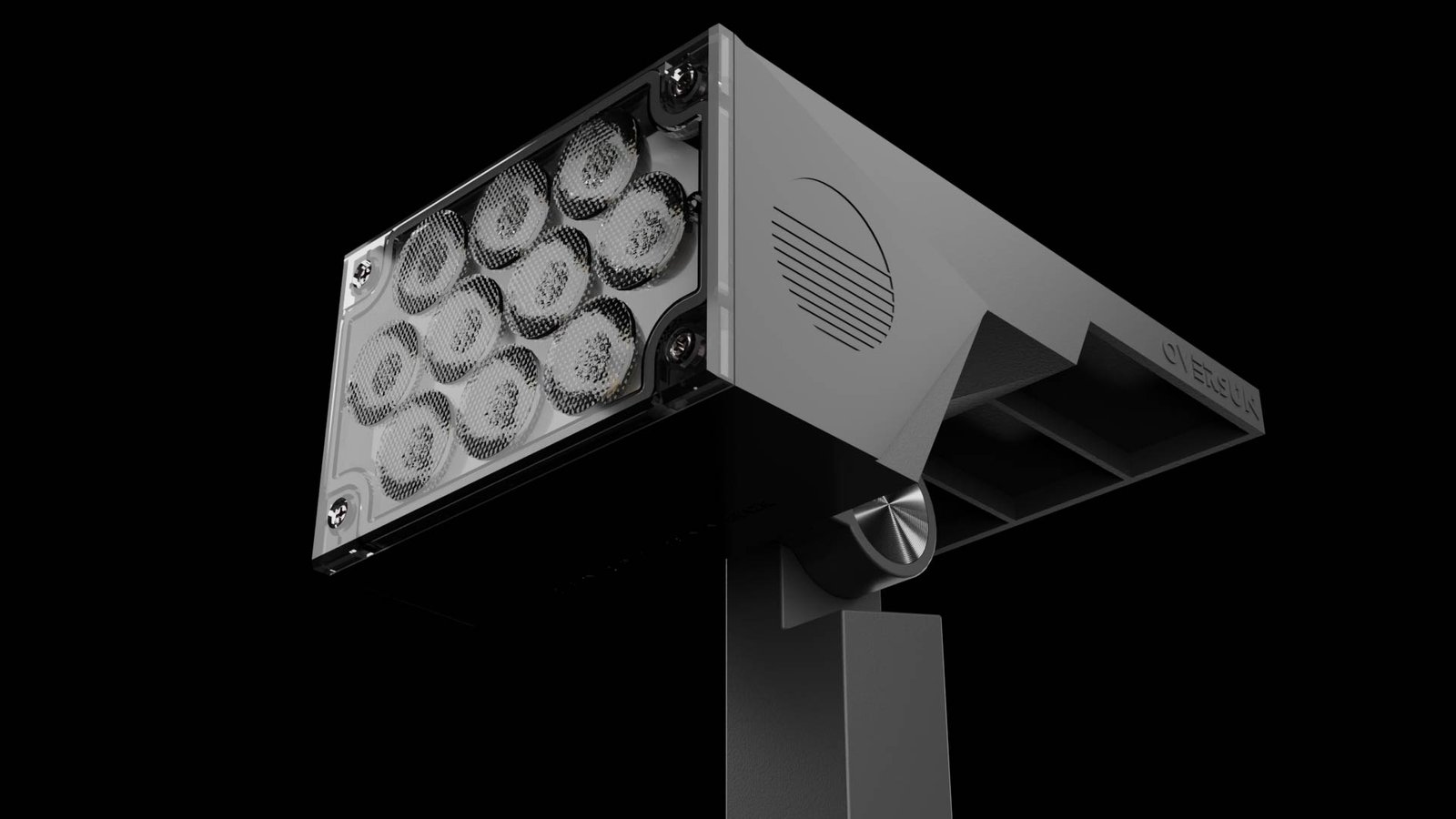 3D animation is an exciting and growing industry, and it's becoming an increasingly critical part of business communications and marketing strategies. Businesses today are finding new ways to incorporate 3D animation into their marketing campaigns, creating engaging and memorable experiences that help customers feel like they're part of the experience. 3D animation can be used to tell unique business stories, bring products to life, and create memorable experiences that will leave a lasting impression.
why you should hire a 3D Animation studio?
1- 3D animation is a complex and challenging form of animation.
2-It requires a unique set of skills and techniques that can only be mastered through experience.
3- 3D Rendering costs much and requires high end hardware to produce a 3D animation video quickly
4- You will focus more on the important aspect of your business, whether you will improve the features of the product or improve the marketing campaign
5- They have the proper assets that make the workflow goes faster and easier
This is why hiring a 3D animation company is a smart decision for any business that wants to create high-quality animated content. Hiring a company means that you don't have to worry about overseeing every little detail of your project, which can be a huge relief for any business owner.
About Dr-VFX 3D Animation Studio
We are an award-winning 3D animation studio specializing in 3D product animations. Our state of the art 3D animation software allows us to create high quality 3D animations with speed and efficiency. We are keen to provide our clients with the best videos for their products so they can get more orders. By making a cinematic video, We give the impression to the viewer that the product is high end and worth every penny. Our 3D product animations can help your company to convey your message effectively and bring your products to life in a way that words alone cannot. Our 3D product animations will help you to tell your story in a unique and exciting way.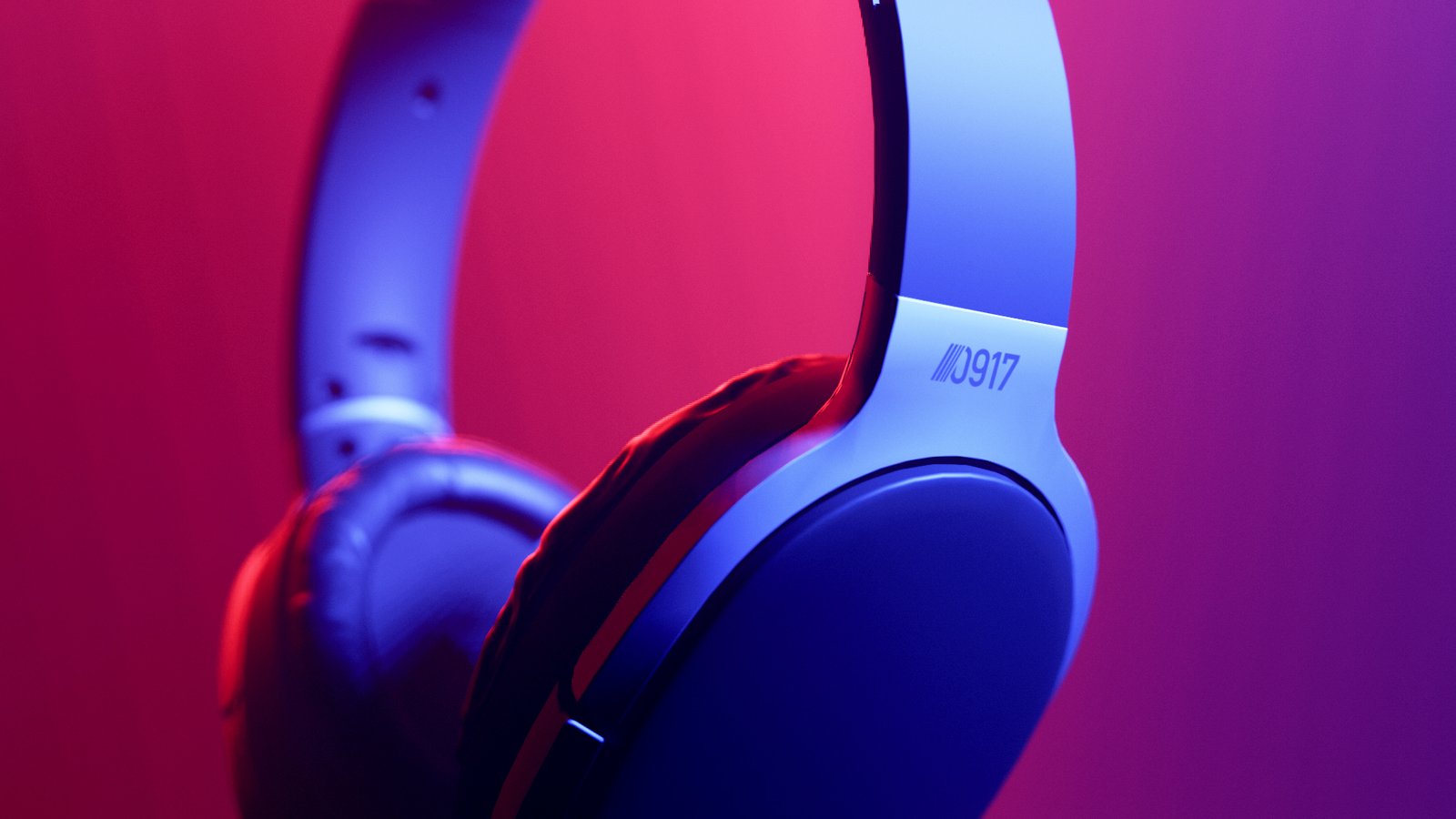 We offer 3D Animation to help you to create your own 3D Animation. 3D Animation is a good way to catch the attention of your visitors and let them know about your products and services. With this 3D Animation, you can attract and convert more potential viewers. To help you create your own 3D Animation.
Our animation studio is passionate about creating immersive experiences. We specialize in 3D visualization and product commercials. Our team creates moving images that tell stories, engage viewers, and build brand awareness.
3D Animation can be a way of branding
Product and brand design are some of the most important aspects of marketing a product. 3D animation can help bring to life a product to create a strong brand identity.
An important consideration in marketing is the use of 3D animation to effectively communicate a product or service. This animation can enhance the product or service by engaging the senses and can be combined with other marketing tools to increase the effectiveness of the communication.
A branding video for Hungry giants made by our 3D Animation Studio
How important is 3D animation in marketing a product?
Animation and 3D have become a part of the marketing mix. This has been shown in many companies such as Disney. Disney has been at the forefront of innovation in the animation and 3D industries.
The 3D and animation industries are booming and consumers are spending more and more money on these technologies. The industry has seen massive growth in the last few years and technology is changing every day.
All marketing managers want to spread their products among the greatest number of people. But is this doable by making a few videos?
Well, it is more than doable because the algorithm will help you with this. Because if you made a good video, the viewers will be hooked for a longer time, and more watch time will make the algorithm identify your 3D Animation video as a good one so what is the next step?
It will recommend to more people the cycle will continue this way.
If you really want to level up the videos of your products, feel free to get in touch, we will help you to acheive this!